Okay, so I am currently searching for the perfect Appy show horse to buy to ride and show in the Appaloosa circuit. I was able to ride two lovely ones today at a farm not too far away. Tell me what you think of them! :D

Teaser: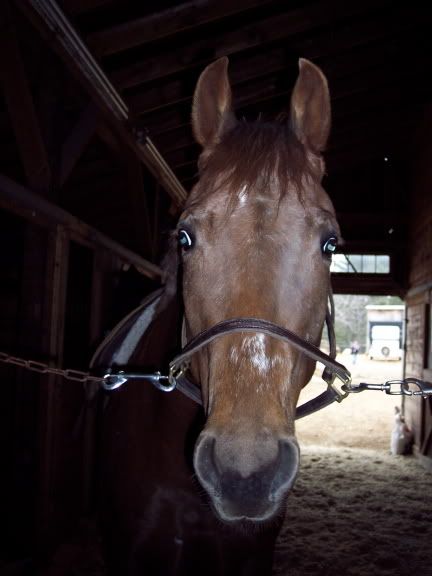 Tex in the aisle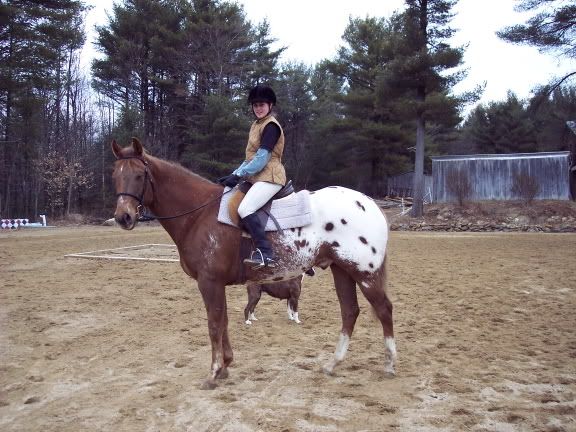 Tex after our ride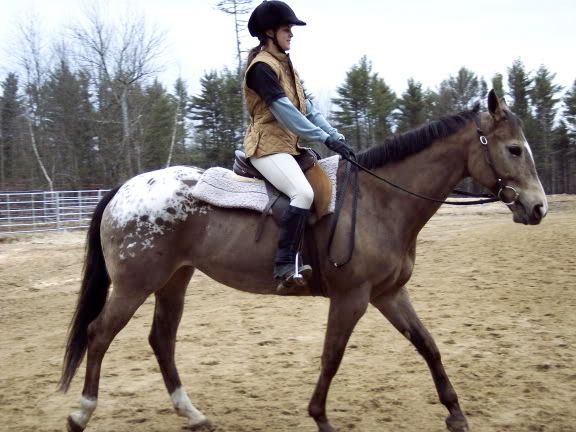 Dollar, my new love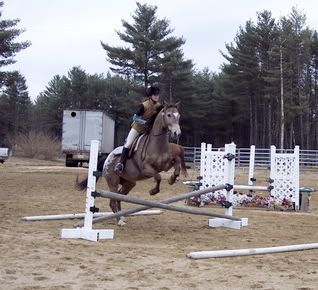 She just started jumping too! What a cutie! :D

So, um yeah, I want Dollar. End of story. ;)

x-posted to
horse_photos and my journal!